ok, I'll start...
first was my drive from Texas...
you know how you keep passing the same vehicle over and over?
here's mine: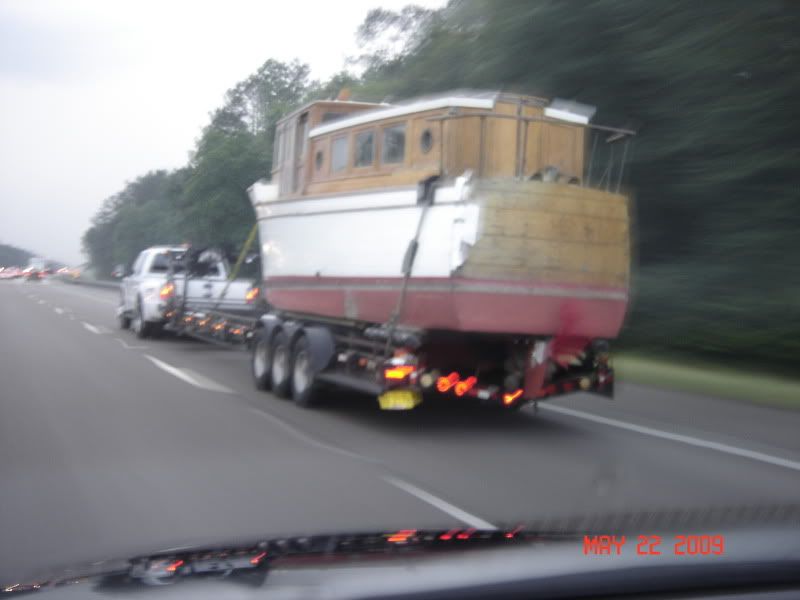 here is the rest of the drive...
and here is lunch Saturday, you should know the usual suspects:
I didn't do Karaoke, but I'm sure there are pics out there.
next, BBQ!